Have your say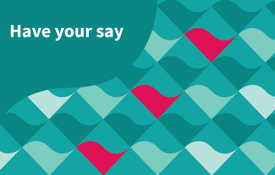 Request to build changing rooms in North Hagley Park
The North Hagley Community, Sports & Recreation Trust would like to build changing rooms, including showers and toilets, on one of the former bowling greens in North Hagley Park.
Significant Indigenous Vegetation in the Coastal Environment
Calling for feedback on proposed changes to the District Plan policies and rules around the type and size of native trees and plants (indigenous vegetation) that can be cleared within areas of existing pasture on coastal farmland.
Proposed new mountain bike track in Montgomery Spur Reserve
We're expanding the track network in Montgomery Spur Reserve, and invite you to comment on our proposal for a new mountain bike track.